INVITATION TO ATTEND:
National Capital Private Hospital's
Inaugural GP Conference



SURGERY: Traditional Vs Technology
The changing face of medical procedures with advanced technologies

A two day GP education event discussing the changing face of medical treatments using robotic techniques, and the advancements in urology, orthopaedics and cardiology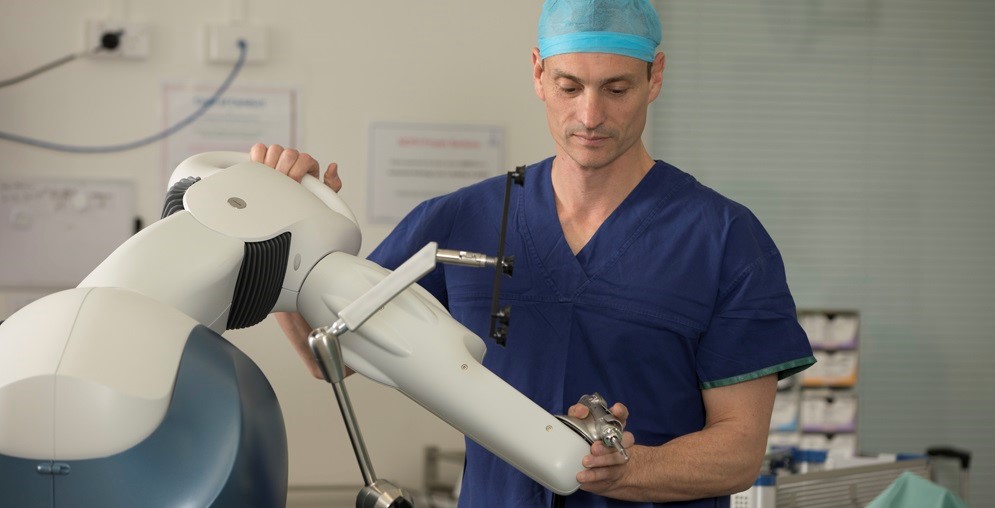 ---
Highlights
• Urology and orthopaedic surgery techniques and utilising robotic technology
• Cardiology, current trends and looking to the future with TAVI.
• More to be announced...
WHEN
To be advised.